Animation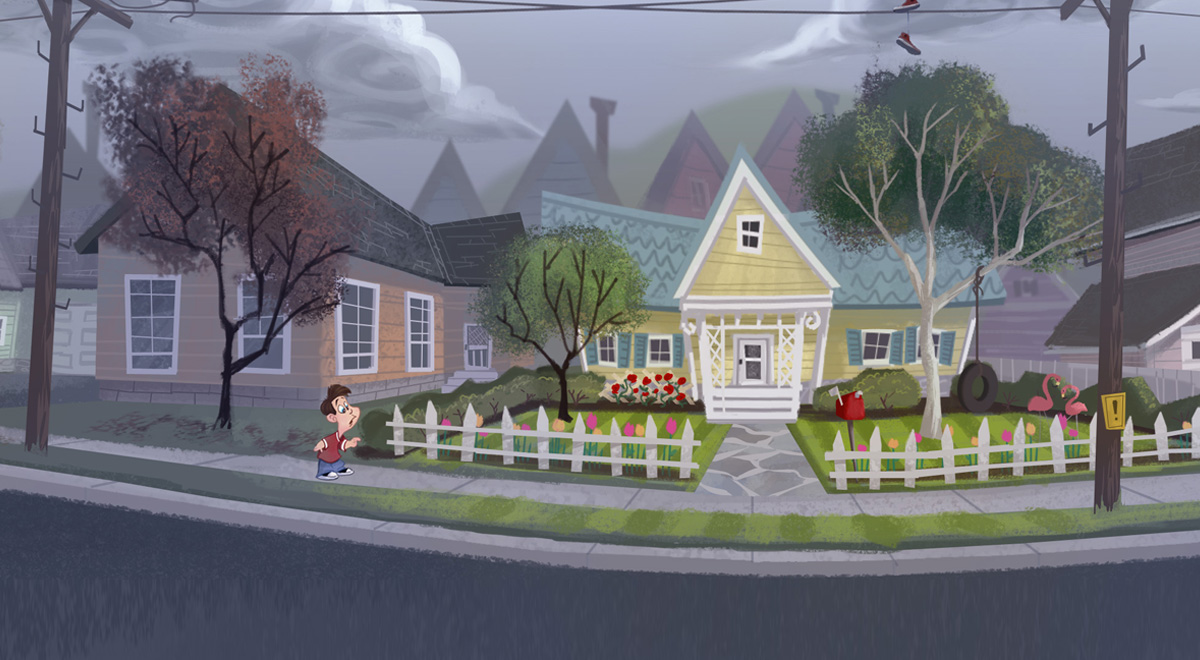 ---
ANIMATION FOR TV, FILM AND PROMOTION, FOR INDIVIDUALS AND CORPORATE CLIENTS
If you are looking to showcase a product or service, animation is a wonderful way of demonstrating, with a professional voice over, or possibly even a fun element with character animation. Alternatively perhaps you are looking for a stereoscopic animation for a theme park, a TV series or even a Feature film, Nottage Productions covers the UK, including animation in Essex, Hertfordshire and London.
Production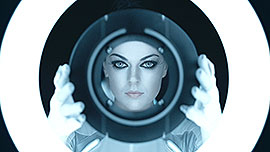 ---
PRODUCING AN ANIMATON REQUIRES PATIENCE, SKILL AND KNOWLEDGE
Tony Nottage is an experienced creator/producer for both TV and film and can work with you to bring your dream to life. It all starts with a single idea, but what's next? how do you make that idea a reality?
Apps & Web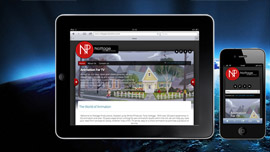 ---
APPS AND WEB DEVELOPMENT FOR MOBILE DEVICES AND TABLETS
We can offer bespoke web and App development for Android and iOS devices, as well as traditional website for desktops with adaptive capabilities for mobile devices.